Walking in Nebaj
Originaly we were going to walk from Nebaj to Todos Santos. But Eelco got sick, so now we just visit it and walked around ourself. 
We walked around Nebaj, to the waterfalls: without guide, and with a lot of garbage. And to Cocop, with a guide (Santiago) but without garbage. You may choose which you like best.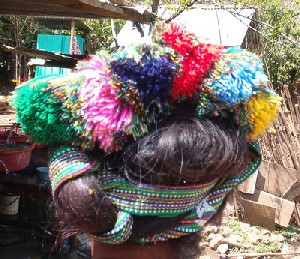 See the fotoalbum of Nebaj.
Coffee  in Cobán
In Coban we visited the coffee finca. Very nice!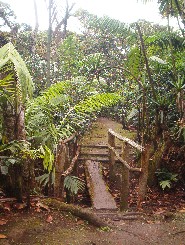 The town is very Germanlike, because they raised the finca´s here. See the pictures of Cobán here.
Quick stop in San Cristobal Verapaz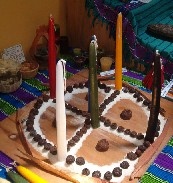 From Cobán we visited this village. It´s aPoqomchi´ Maya villages near the Chicoj. We got an explanation about the use of colours by the maya´s. See the foto´s for more about this (in Spanish. sorry!).
It will take a while
Before you´ll hear from us again probably. We´re gone visit Lanquin, Semuc Champey , Fray Bartolomé, Chisec and Laguna Lachuá. And we don´t expect internet over there. So hang on, and good luck
Bas en Eelco